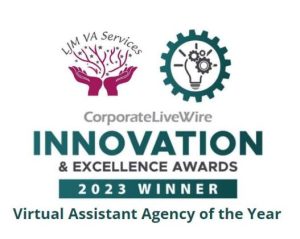 An award-winning Virtual Personal Assistant and Business Support service with a difference. LJM VA Services Ltd is your path to productivity and your success is our ultimate mission. Your goals are our goals and together we'll make them a reality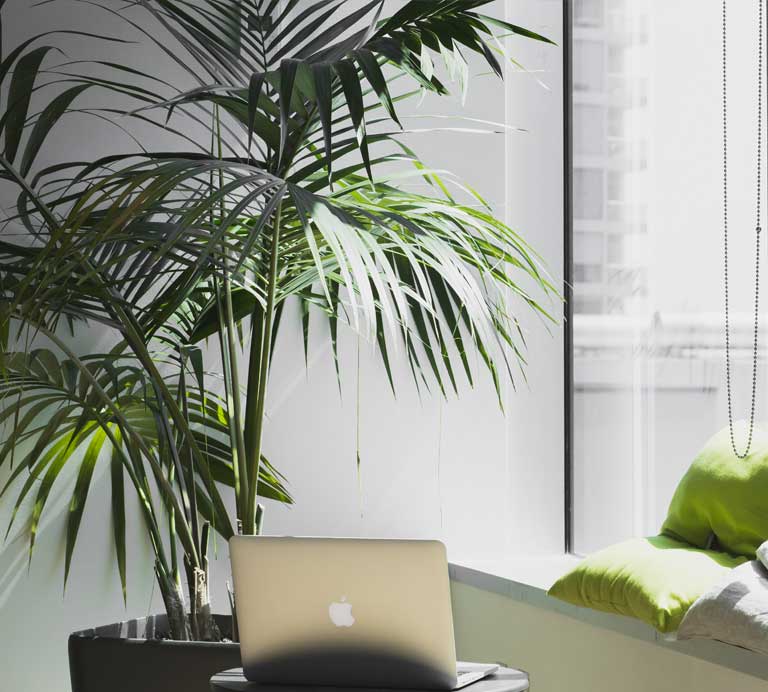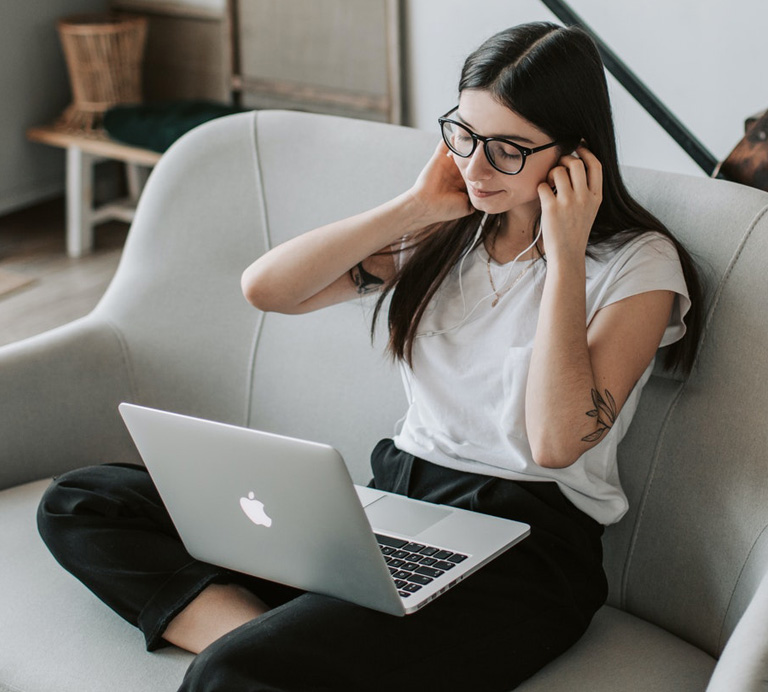 COMBINED YEARS OF EXPERTISE
Empowering businesses across the UK with seamless productivity and efficiency, our vision is to become the first choice for businesses seeking enhanced operational excellence. We aim to redefine the traditional PA/EA role by providing virtual solutions that tailor and integrate our client's operations, offering efficiency, flexibility, and unparalleled support. Our commitment is to empower businesses with the tools they need to thrive in the digital age, setting a new standard for virtual PA services and contributing to the success of our clients across diverse industries.

WE offer multiple virtual assistant services
Working with a virtual personal assistant will have a positive impact on your business, giving you the time and head space to allow you to do what you do best.
Personal Assistand and admin support as and when you need it. 
Social Media platforms proactively managed to help grow your business. 
Let us help organise all aspects of your event from start to finish to ensure it runs smoothly and stress-free.
Ad-hoc or monthly support to improve efficiencies in your processes.
WORKING WITH YOUR BUSINESS
I have worked with LJM VA Services since July 2019. I decided to hire LJM the same day we first met at a business meeting they were part of and to which I had just been introduced. I was immediately impressed with the confidence, enthusiasm, and knowledge about how my own business functions. Since LJM began to manage my diary and all other administration, I have had much more time to focus on the day to day running of my business. LJM have become an invaluable asset as well as good friends and I would wholeheartedly recommend to any company that they give serious consideration to engaging with LJM VA Services to help organise their business.
I've been working with LJM VA Services as my virtual PA for about 7 months now and I honestly wouldn't be without them! LJM works very flexibly even when it's difficult to predict when I'll need things. They are excellent at all VA duties but also really excel on helping me with digital marketing. I would highly recommend them.
LJM VA Services took charge of my business Facebook account and posted updates including photos and narrative of recent work that I had completed. All I had to do was upload some photos and they did the rest. This was a god send as I didn't have time to do it properly myself. LJM linked my Facebook page to other social media platforms and managed to increase the audience that these posts reached and in turn increased the number of messages requesting quotes and new business. I would like to give Lauren and the LJM team a huge heart felt thank you, I can't praise or thank them enough for all the work they have done.